Random Thread: January 2015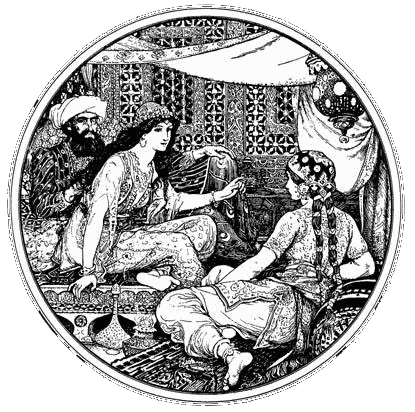 MuseBlog's overriding theme for 2015 is stories, tales, and sagas. This month, we kick it off by celebrating a story about stories, the Thousand and One Nights, and its heroine, Scheherazade, whose genius for story-telling saved her life and made her a queen.
Users' Manual: Obey The Rules. Consult The Guide. Have fun!
(Visited 14 times, 1 visits today)
---