June Random Thread, Part 1 — Happy New Year!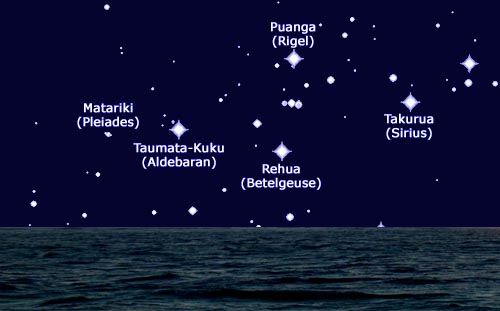 Matariki, the Maori New Year, begins when the star we call Rigel and the constellation we call the Pleiades ("Matariki" in Maori) rise above the horizon. This year it occurs in June. Celebrations last for weeks — just like the randomness on this thread.
Users' Manual: Obey The Rules. Consult The Guide. Have fun!
(Visited 18 times, 1 visits today)
---