North Carolina Kokonvention, 2012
Last summer, Randomosity101, Agent Lightning, Tesseract, Kiwimuncher, Koppar, Lady Bunniful, and assorted parents Kokonvened at the North Carolina Museum of Natural Stories. We have pictures to prove it, but they'll have to supply the stories behind them: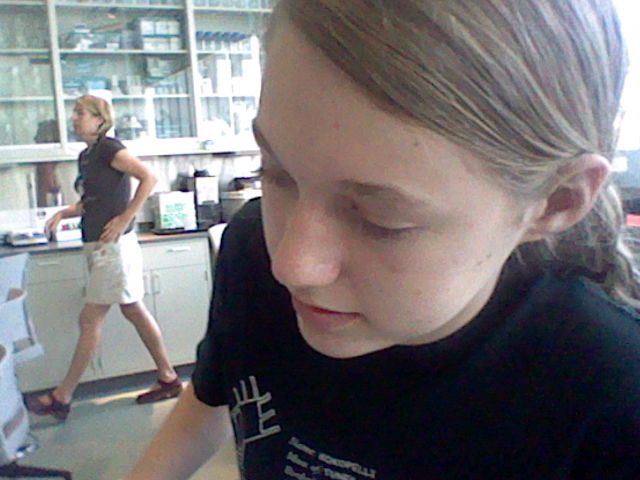 Agent Lightning.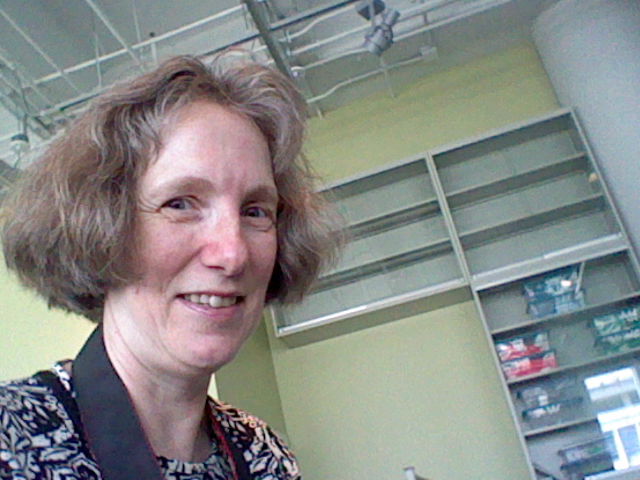 Rebecca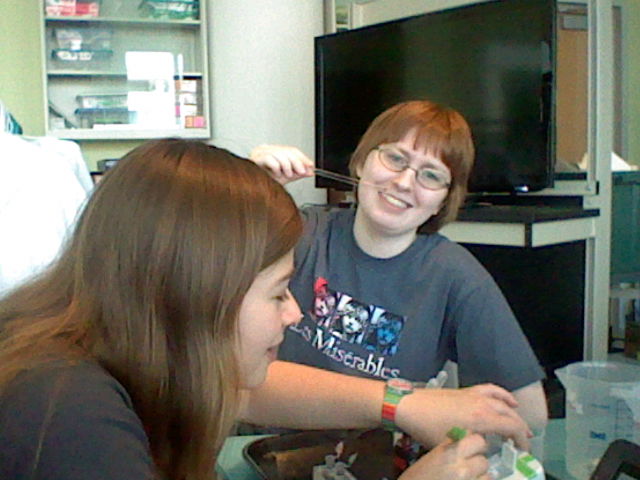 Tesseract (in front) and Koppar (behind).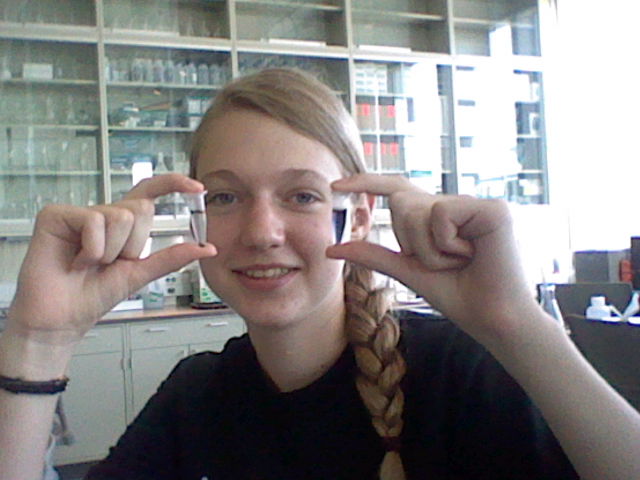 Agent Lightning with lab vials.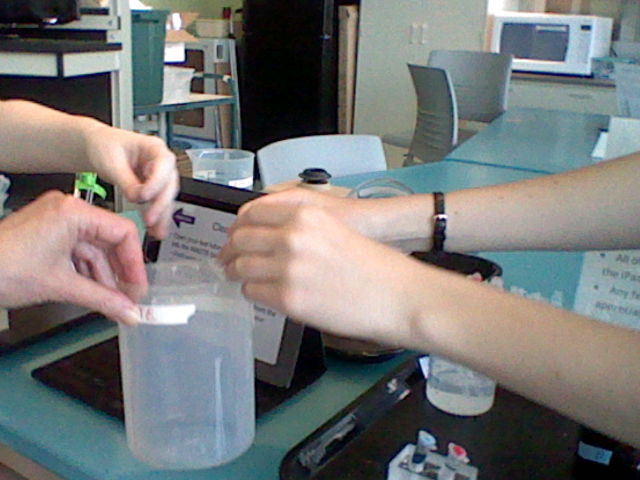 "Lab teamwork."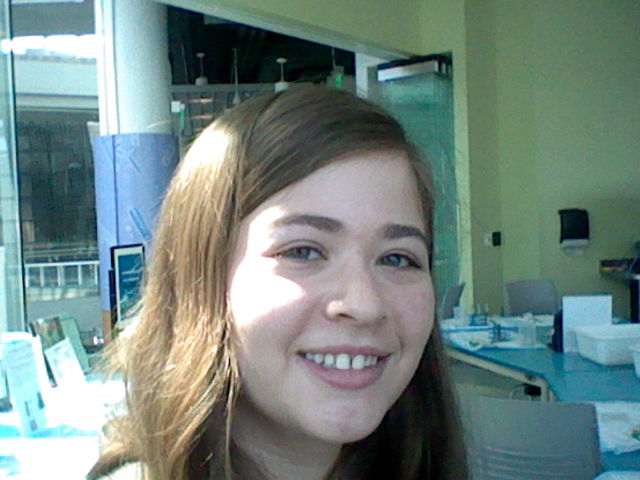 Tesseract.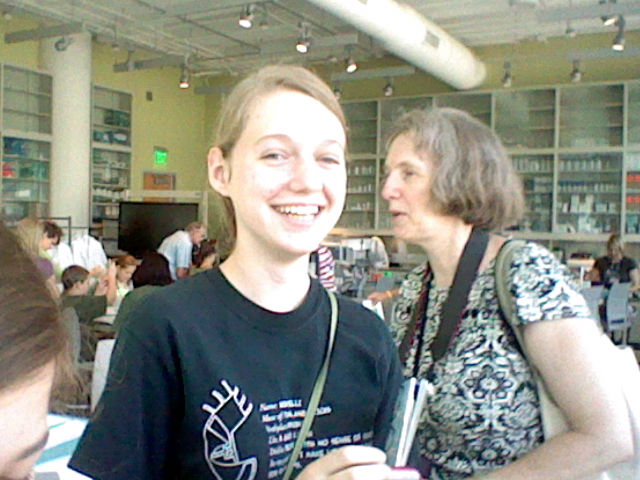 Agent Lightning and Lady Bunniful.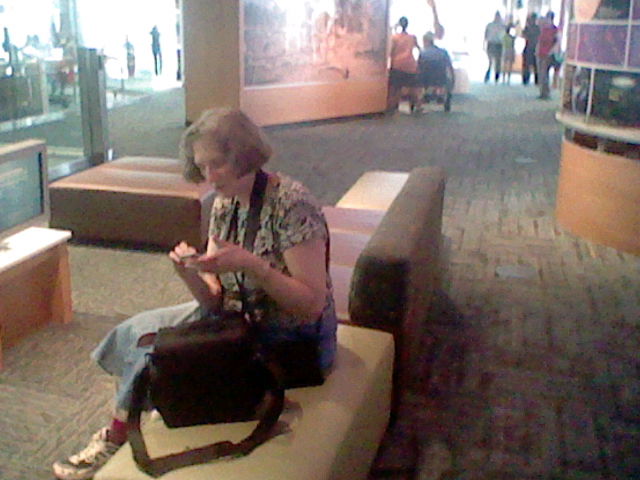 Lady B. on her cellphone.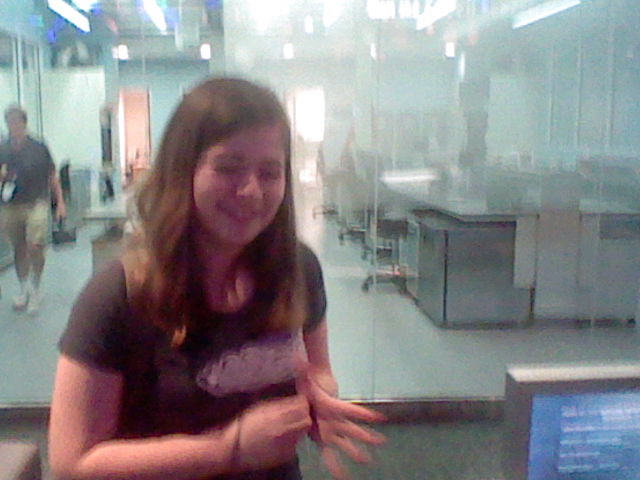 Tesseract laughing.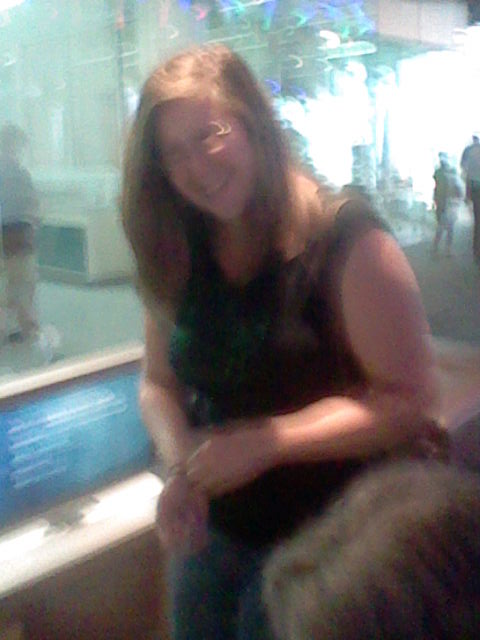 Kiwimuncher.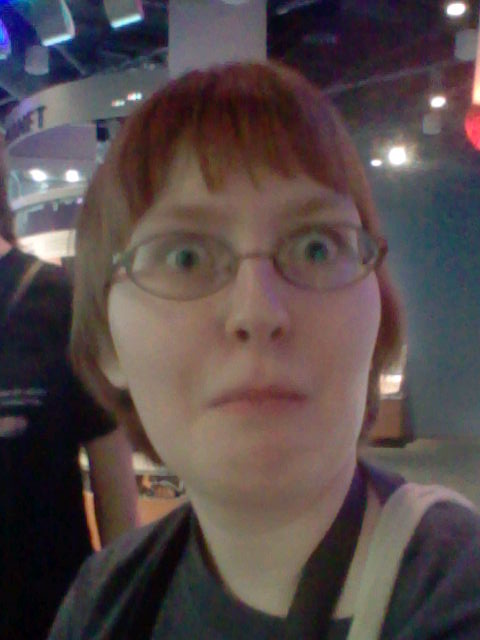 K

ppar.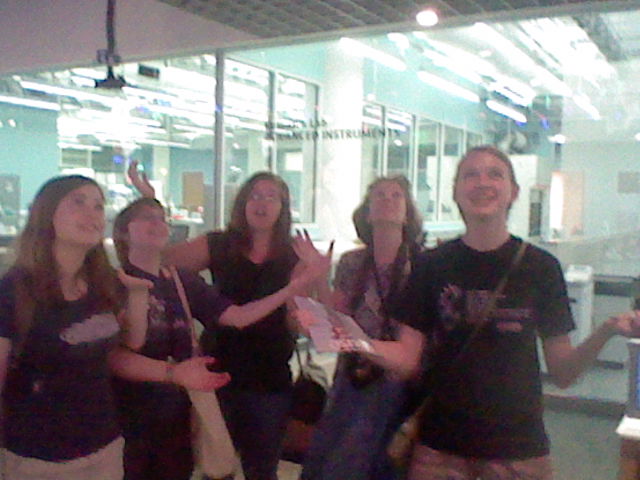 Bunnification via DNA-shaped light.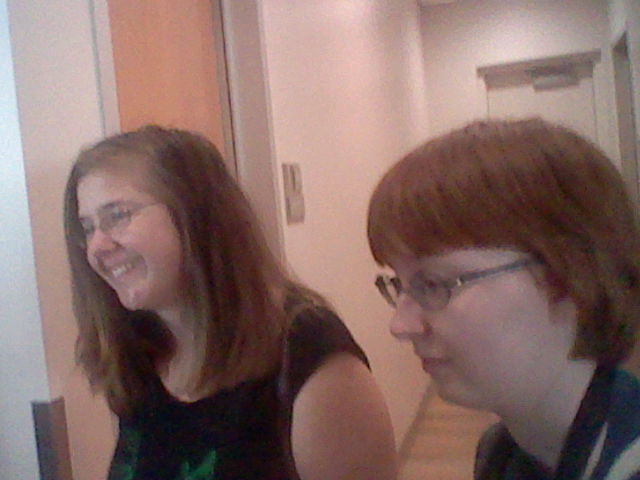 Kiwimuncher (left) and Koppar (right).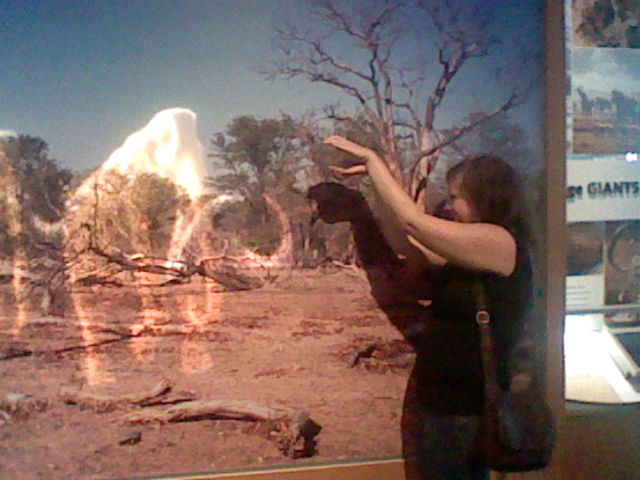 Kiwimuncher messing with mammoths.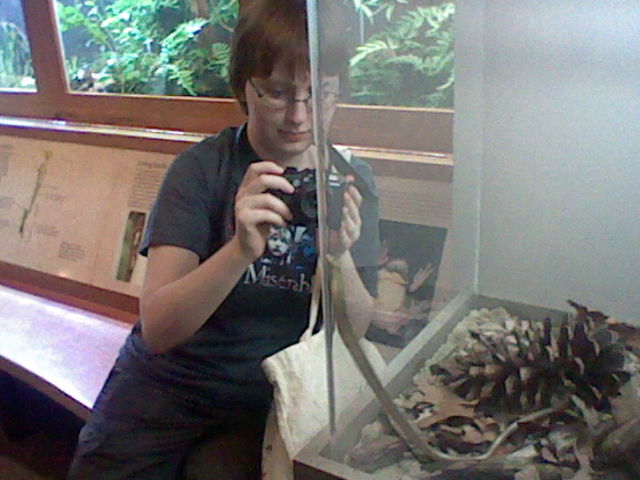 Koppar taking a photo of an exhibit.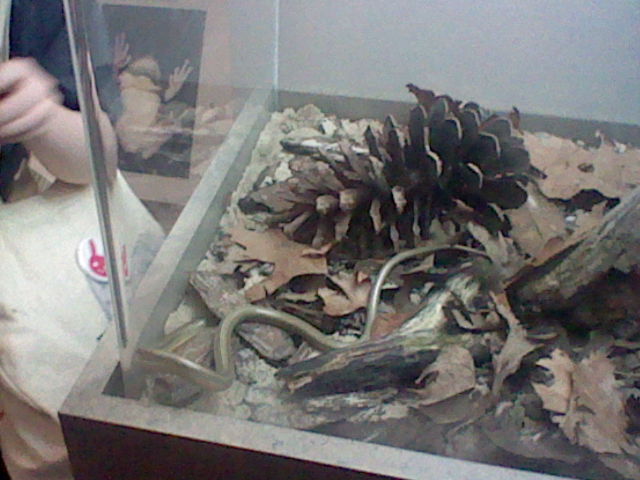 Agent Lightning Koppar, snake charmer.
---