Since the responses on the Random thread seemed positive, I decided to reboot these threads.
Shiny new rule: No nesties! The conversation will meander from topic to topic anyhow. Also, it adds to the retro vibe.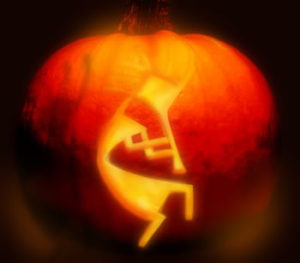 The last October Incredible Morphing Chameleon thread I found was from 2008. So I purloined the image and the first topic from that month's random thread. Incidentally, this was also the month I first stumbled upon MuseBlog.
Unlike the random thread, this discussion thread stays on topic until the topic changes or the month ends.
Newcomers should read The Rules and The Guide before plunging in.
Current topic:
Online media: Post-truth cesspit or literal hellhole?
The election and its aftermath
Halloween
Suggested topics:Â 
Have fun!
---